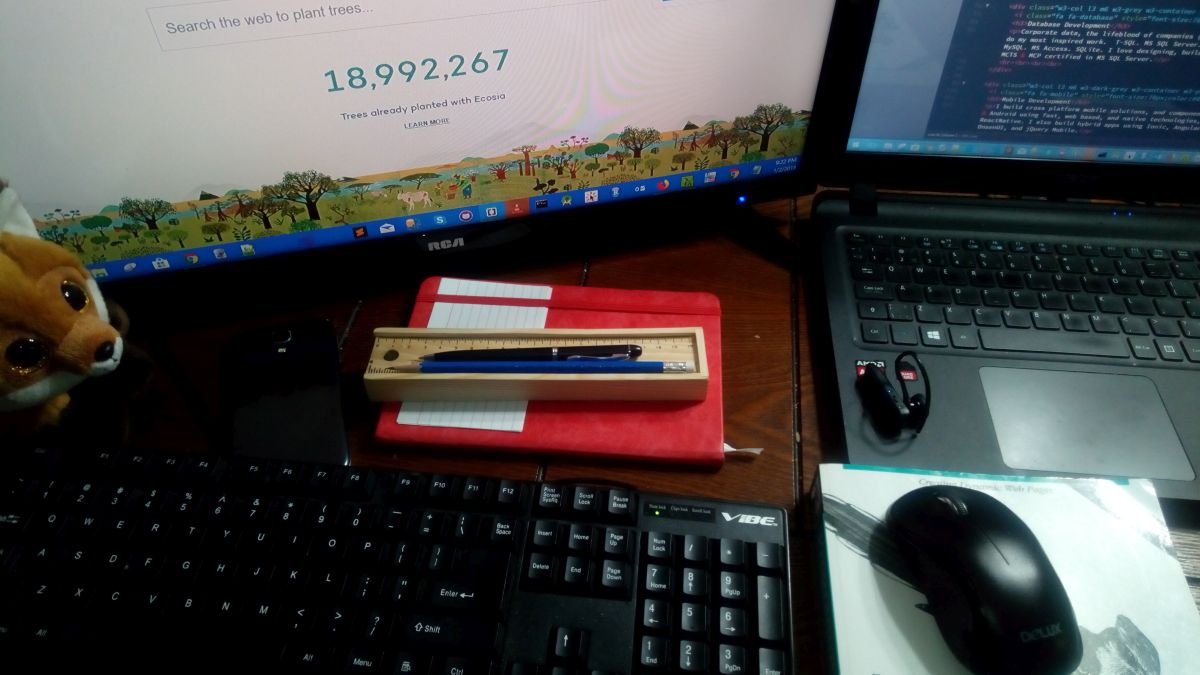 Back End Web Development
Web development with Node.js, Python, Django, Flask, ASP.NET Core, PHP 7, JavaScript, MySQL, MongoDB, PostgreSQL, & Microsoft SQL Server.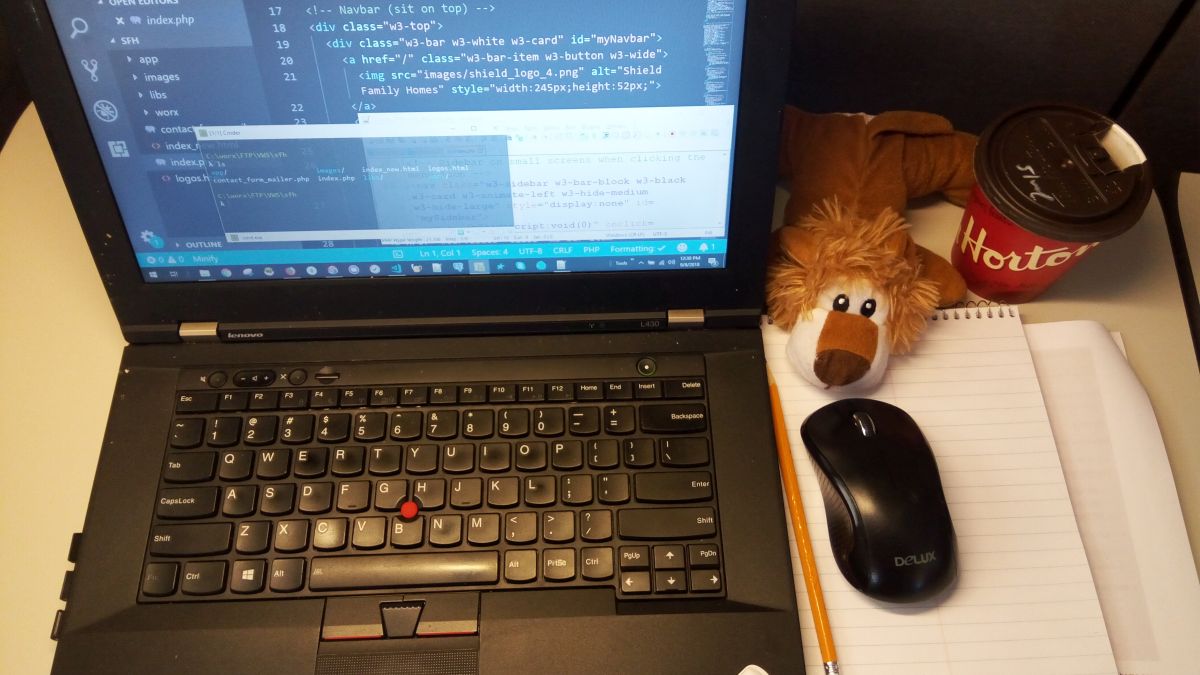 Front End Web Development
Web application development with JavaScript, HTML5, CSS3, React.js, Redux, Vue.js, Angular, Bootstrap 4, and Bulma CSS.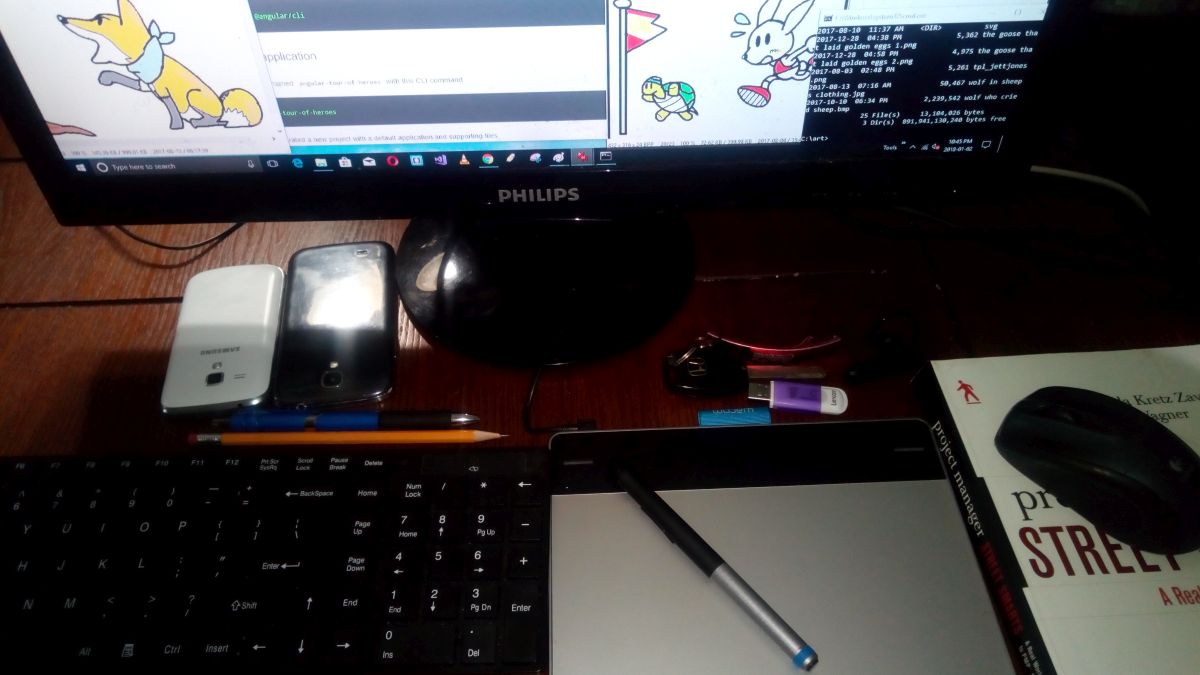 Business & Systems Analysis
Gap analysis, process modeling, user interviews & requirements elicitation, communication, budgeting, projections, costing, QA, RFQ & purchasing, and systems documentation.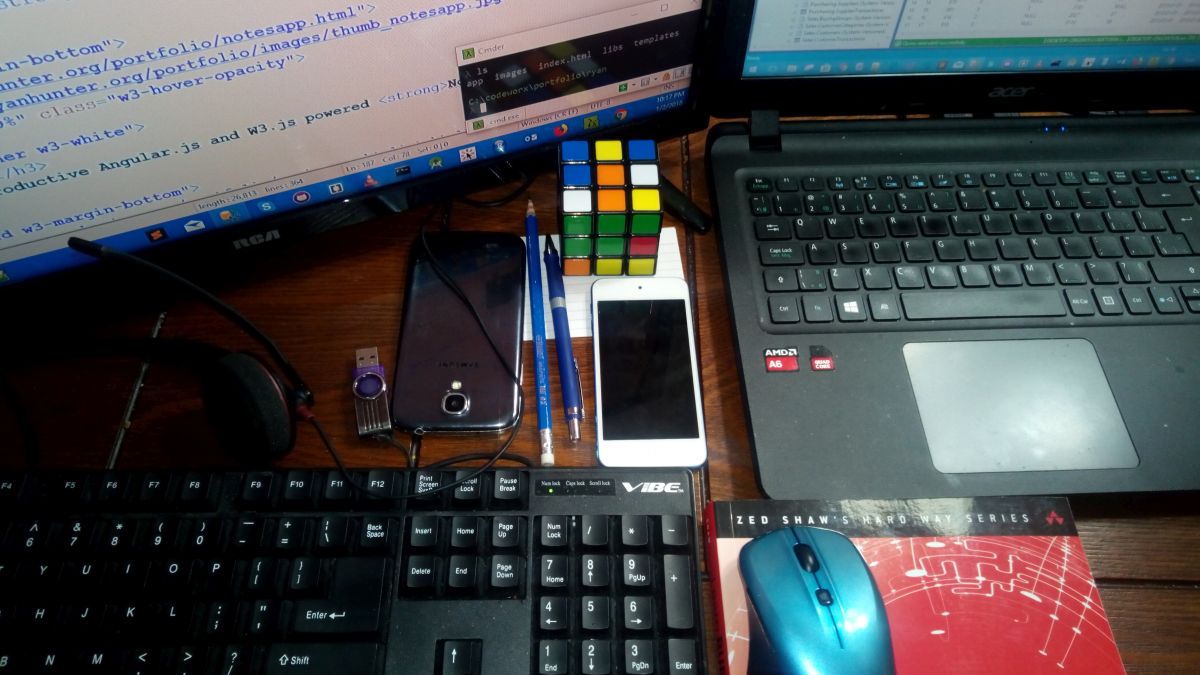 Database Development
MySQL, PostgreSQL, and MongoDB (No-SQL) based solutions. Microsoft SQL Server database development, BI, ETL, SSRS, & SSIS. Microsoft MCTS & MCP certified.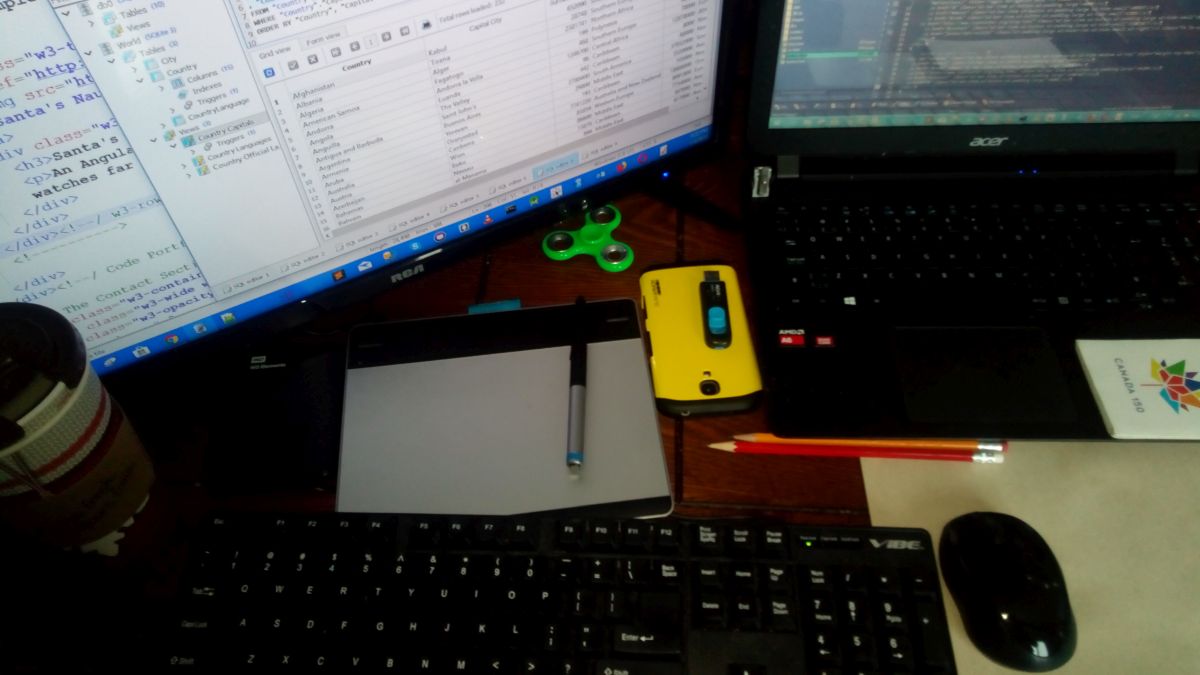 IT Project Coordination
OTOBOS - On time, on budget, & on scope. IT project management done right!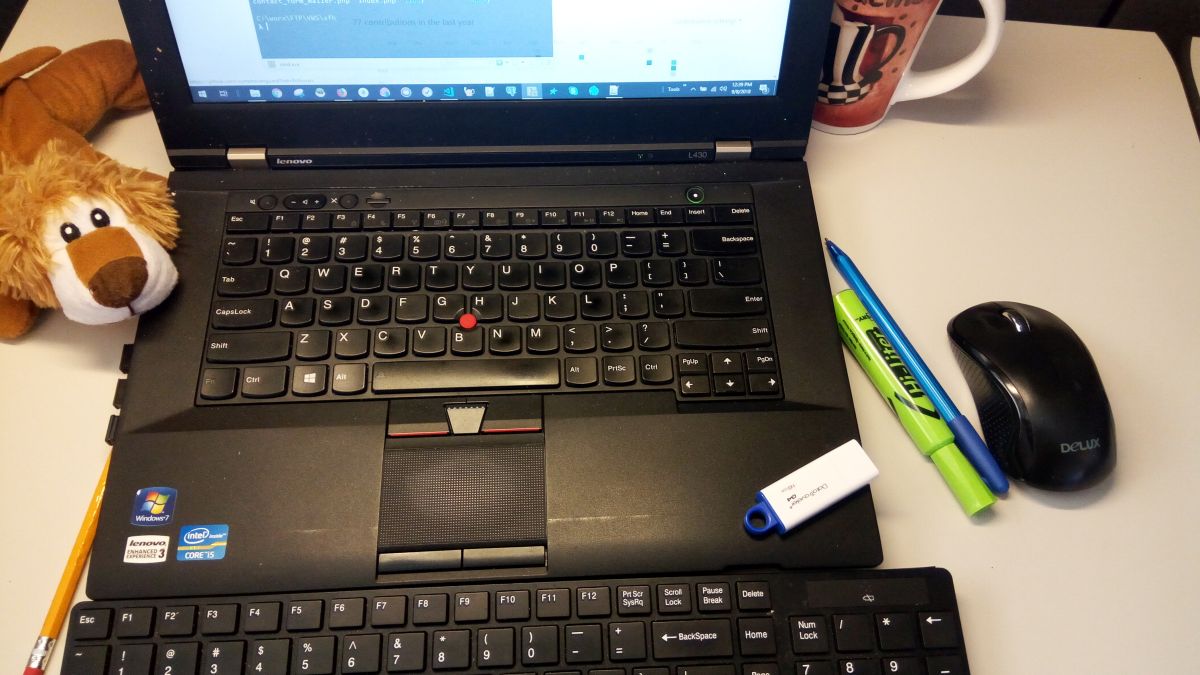 React Web Development
Front end & UI web development using React.js, Hooks, & Redux.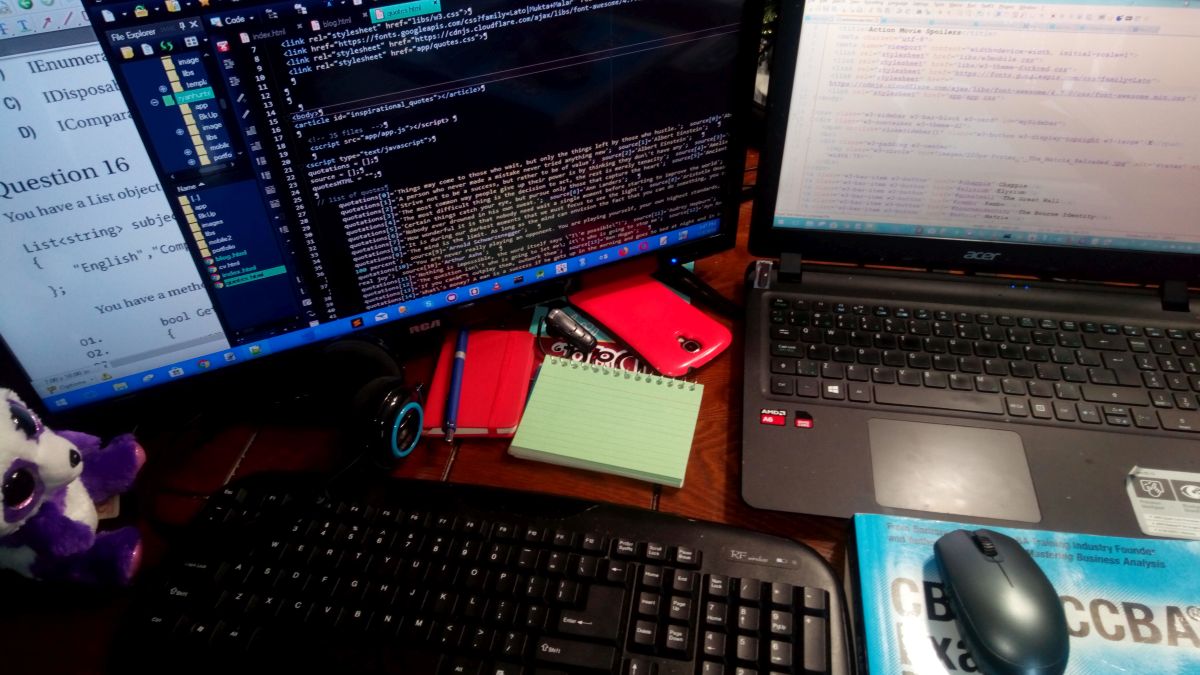 Python Web Development
Development of RESTful APIs, CRUD apps, and web site backends using Django & Flask.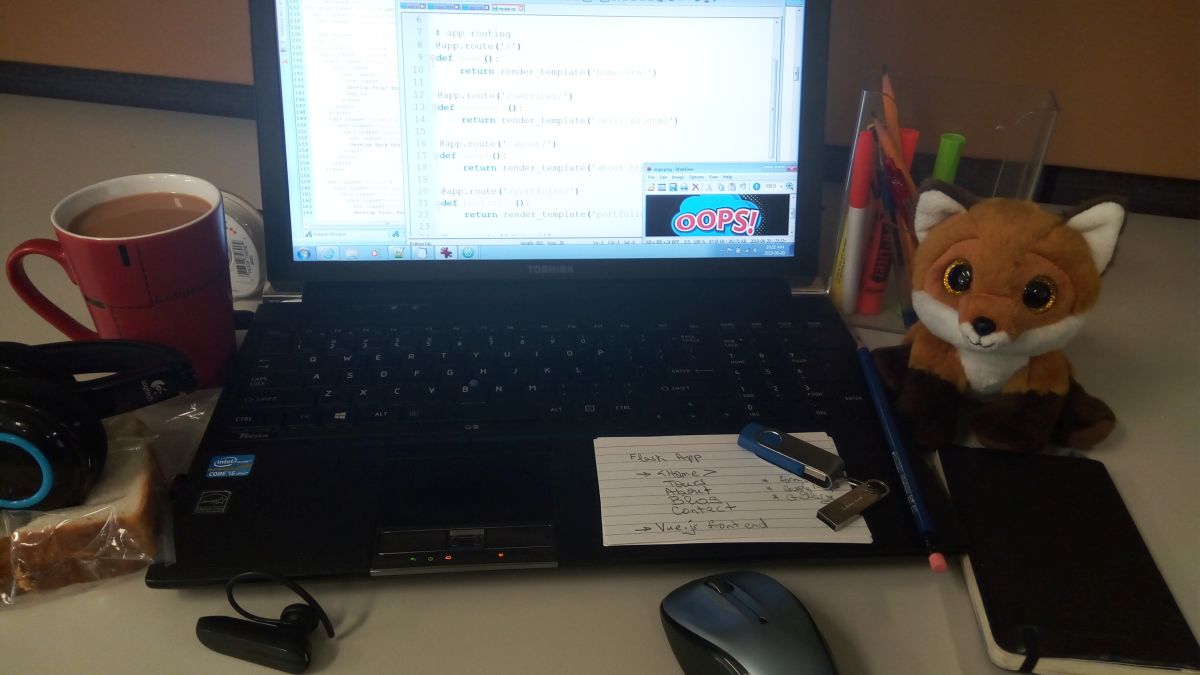 ASP.NET Core Development
API, CRUD, & back-end web development using Microsoft ASP.NET Core, Entity framework, MS SQL Server, & C#.
About Me
I LOVE leveraging IT to provide winning solutions!
Full-stack web developer. Cybernaut. Coder. ☕ Business Analyst. Systems Integrator. ⚒ Tinkerer. IT project co-ordinator. Database administrator. Lead code cobbler. ⚡ Game dev Padawan & web dev Jedi Knight. ♞ Father. Husband. Washed up, 'has been' soccer ⚽ star wannabe, now 'soccer dad'. ⛹ Aspiring tech comedian and sci-fi writer. ✍ Volunteer Youth Coding Facilitator/Coach & Trainer. PMP, & ITIL certified IT project professional. Business analyst. Pacifist. ☮ DBA. Microsoft SQL Server MCTS certified. Technophile. Cybernaut. Dabbler. ⛏ DIY journeyman around the home. Road trip aficionado. ⛐ Head cook, bottle-washer, & bean counter. Netizen. And forever, ... Coder!! I love ♡ ♥ to use technology to benefit people. 👻 Hell for me is a maxed out dev laptop with all the tools BUT the keyboard doesn't work. ☹ (Has happened before). My GitHub handle is SystemsVanguard and a smorgasbord collection of my code 'dabblings' are online here.